Shop our Products
ZenHome brings you exclusive riches from the Homeland of Spirituality also known to be the birthplace of Gautam Buddha
Our endeavor is to support the Homeland of Spirituality and revive its past glory. We identify unique products from the region and support the farmers, artisans and children of this region.
The Homeland of Spirituality

The land of Spirituality also said to be the home of lord Buddha has been the origin of various spiritual and philosophical theories prevalent today.

VIEW MORE

GiveBack

ZenHome pledges to GiveBack to the Homeland of Spirituality and bring prosperity to the lives of people of the region.

VIEW MORE

Our Blogs

Learn more about ZenHome region and our products through our blogs.



VIEW MORE
Awards & Recognitions
ZenHome on its journey to revive the Homeland of Spirituality has worked towards bringing prosperity to the region and has garnered support and recognition from the local people and the government for its persistent efforts.
LEARN MORE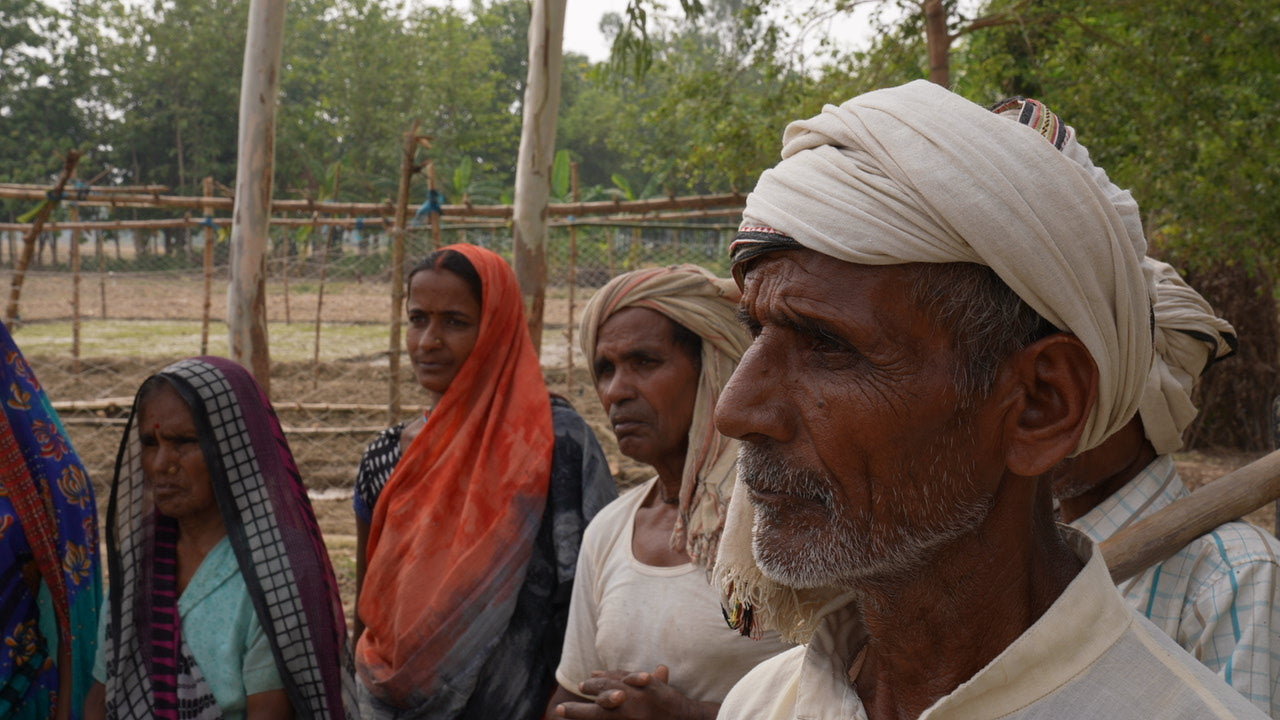 We farmers of Uttar Pradesh have been growing Buddha rice since long, but could never commercialise it due to unavailability of resources. ZenHome and Shivaansh have helped us in growing this crop commercially, so now we can grow it on large scale and save this blessing of Buddha.
— Farmers (Siddharth Nagar)