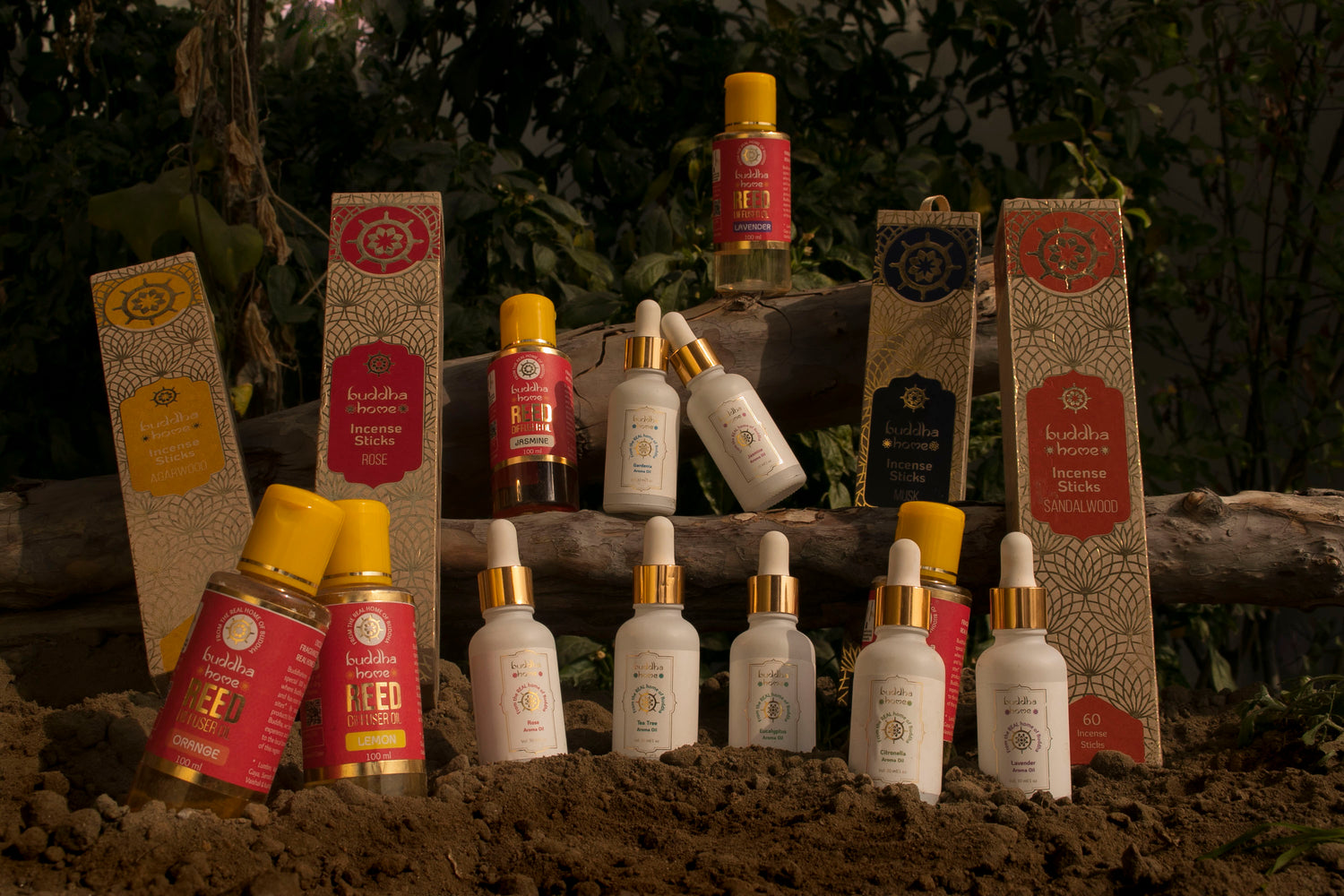 Exclusive Products and Stories from the Homeland of Spirituality
ZenHome is a social venture that aims to connect people of Southeast Asia to the land of origin of Spirituality and bring its treasures to the global arena. 
The North-Indian peninsular region is the birthplace of many spiritual philosophies and practices. Once, the flourishing land of wisdom with great stories and riches is now on the verge of ruins. ZenHome aspires to bring this land back to prosperity.
Also, as history reveals, the region is said to be the REAL Home of Buddha owing to the fact that Lord Buddha was born and lived all his life in this region.
ZenHome's vision is to create awareness among people about the land of Spirituality while simultaneously opening opportunities for the local farmers and artisans and bringing prosperity to their lives.
We wish to revive the spiritual capital of the world that is known to introduce the world to philosophies like meditation, yoga, natural wellness, and many more.
The Homeland of Spirituality
ZenHome brings you exclusive products from the land of Spirituality also said to be the home of lord Buddha. Since 1000 BC, this region has been one of the first regions in the world  to introduce co-existence, human rights, plant-based, meditation, intermittent fasting, yoga, and karma, leading to eternal wisdom and spirituality. This region now needs your support to bring back its glory and lost prosperity. By sourcing exclusive products from the Homeland of Spirituality, we bring you a unique experience and extend support to the local farmers and artisans of this region. We seek your support to bring back smiles to this spiritual homeland.